Take an active role in sustainable development
Welcome to the opportunity in taking an active role in sustainable development. Our cleantech innovations need your support as much as your competitive edge needs innovation!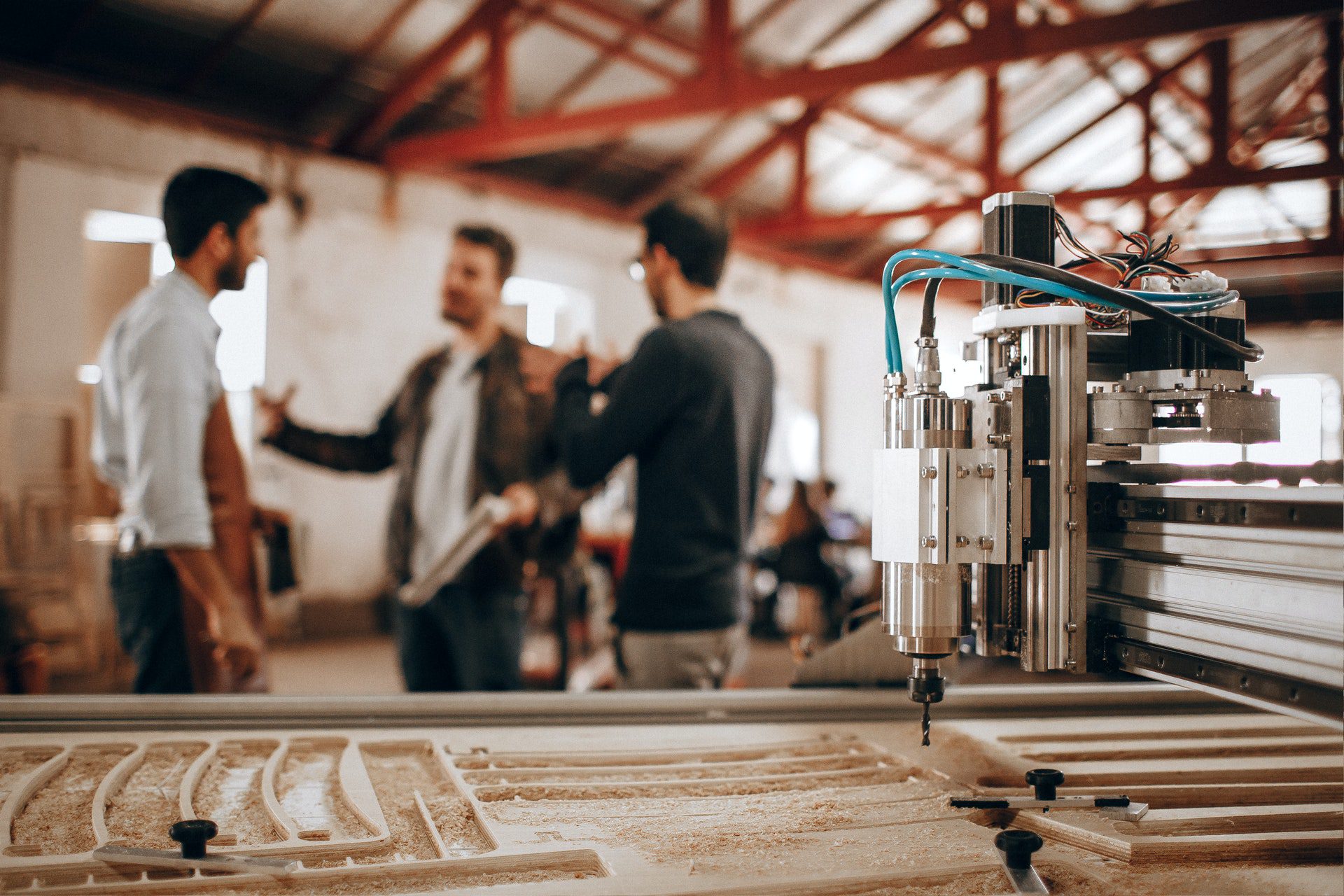 HOW WE OFFER VALUE
Through the GreenTech Village (GTV) operations investors and corporates, municipalities or other organisations get the chance to directly meet cutting-edge innovative start- and scale-ups. This is all about cooperation between people and we love to establish the links for you. Please, if you are interested in our companies get in touch and let us know if and how you want to engage with them.
We offer regular events, direct access to the latest innovation, on-site visits, demo-days, and meetings, and will help to get the right partners to the table for bigger projects.
Cleantech Scandinavia
Not stopping there, Cleantech Scandinavia, our parent-company, offers a wide array of services, among them dealflow reports, impact assessment consulting, exclusive member events, networking, innovation scouting, and business intelligence.
First tentative meeting, project suggestion or sales opportunity? We are open for any (crazy) idea, and so are our companies – we welcome you to take the initiative to them.
Toby Hörnlein
Accelerator Manager & International Business Relations