Disrupt Innovation Silos and shape the Future
Welcome to the first cleantech community in Europe, the GreenTech Village.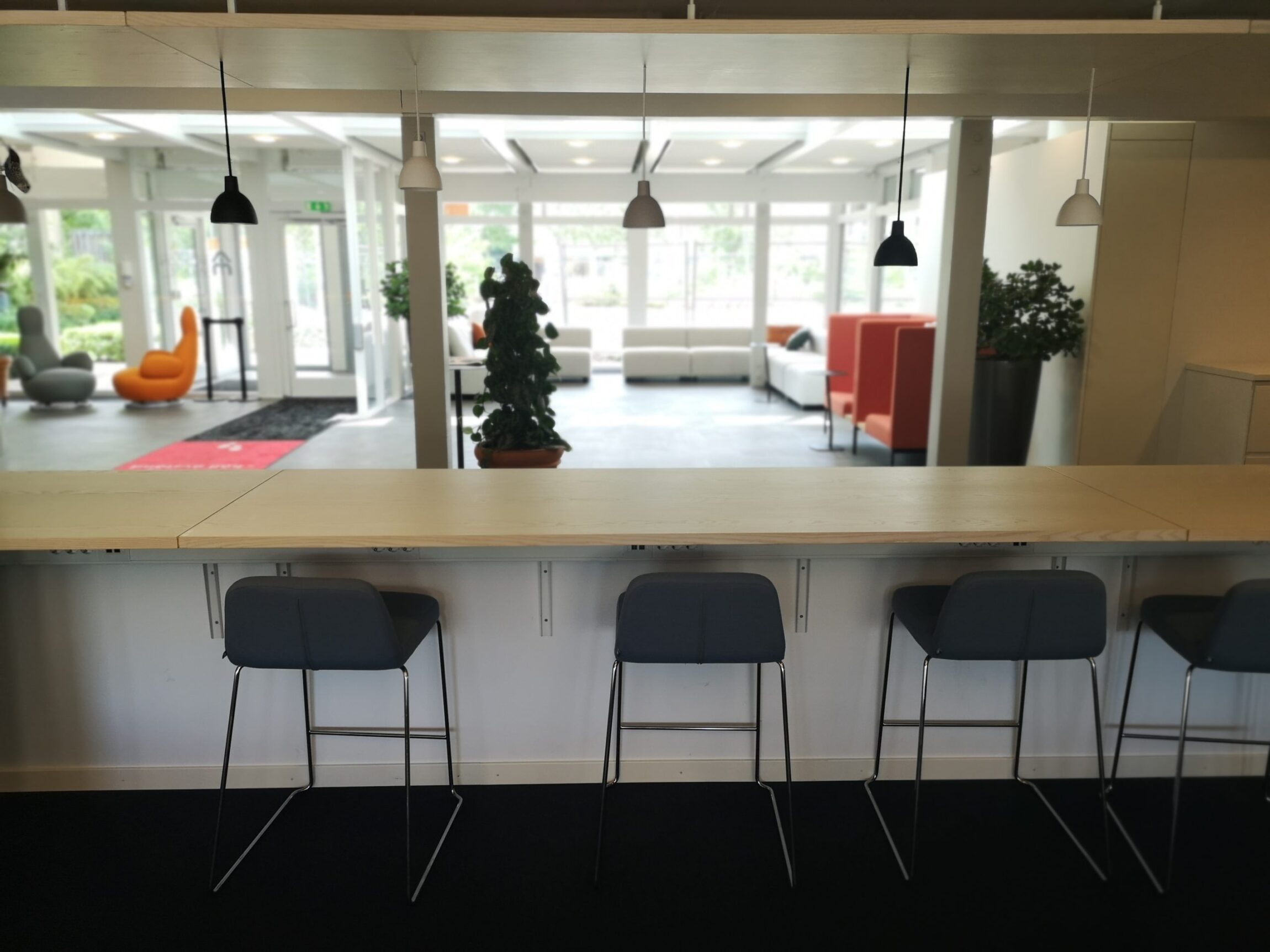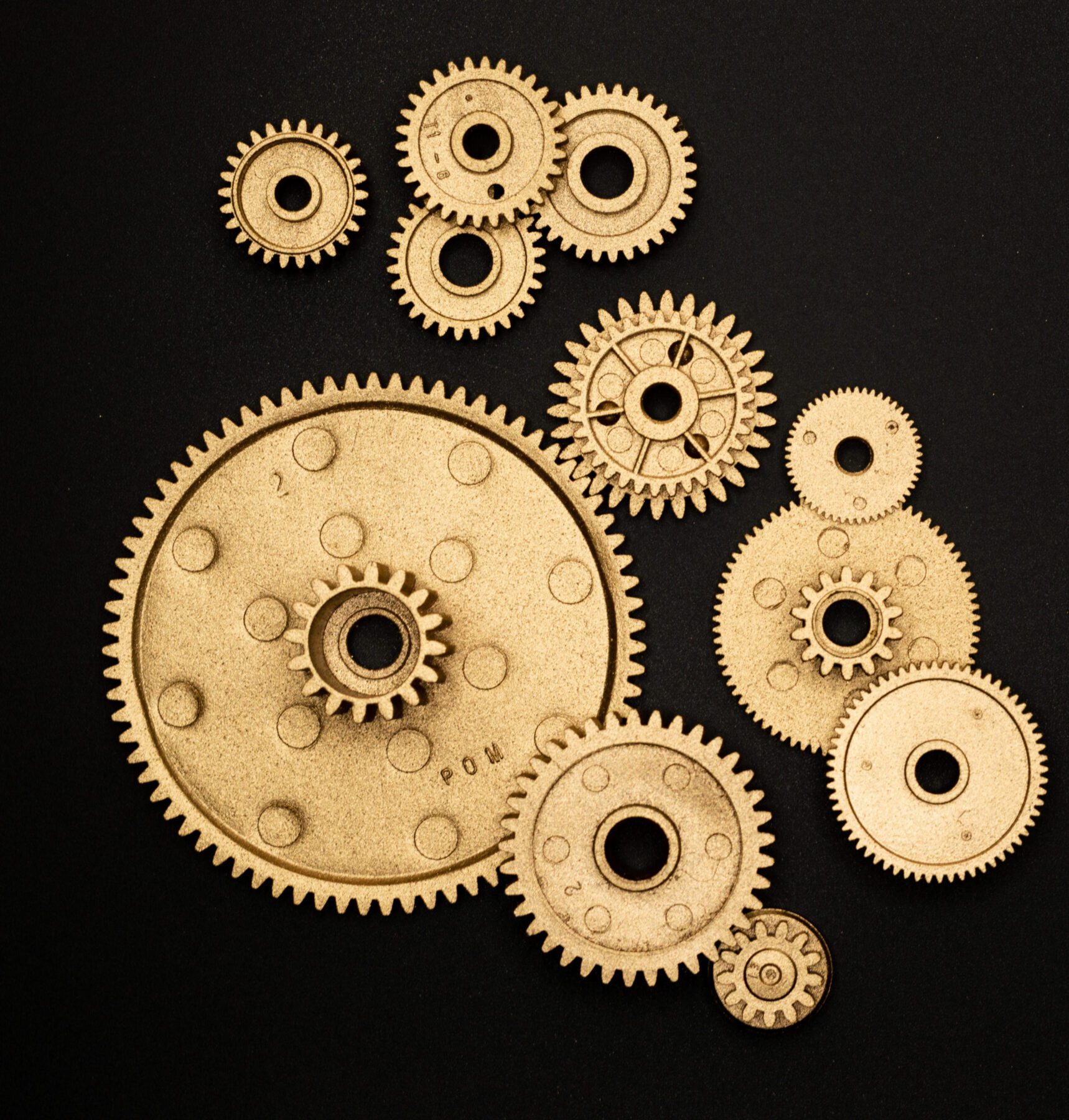 Situated in the creative heart of Lund, the GreenTech Village offers unique opportunities for cleantech companies to participate in business development activities, collaborative projects, and international events. The GTV offers a creative open-office hub and smaller offices; both available through our soft-landing package. We are proud to provide companies with not just the first and only cleantech accelerator in the EU but also with a lively cooperative atmosphere amongst peers.
Why go the road alone when you can do so much more together?!
The GTV is the home-base for a variety of innovative companies working on changing the future for the better with their solutions.
We provide the ground for corporations, researchers, academia, and policy makers to break down innovation silos and shape the future together.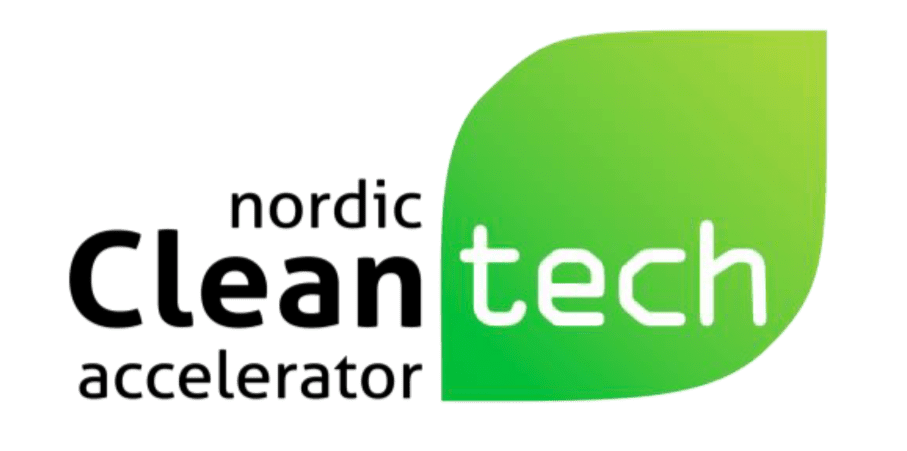 We can help your cleantech start-up to grow and achieve a real, positive impact. According to your needs, we introduce you to investors, industrial partners and customers and we facilitate your entry into global markets.
Together we unlock growth, making a plan with specific goals for success to discover your individual needs and adapt our support accordingly.
Based on your individual growth plan we will provide exclusive matchmaking with the long-standing close network of Cleantech Scandinavia's industrial partners, investors, energy utilities, real estate actors and cities and many more. We will bring you to cleantech events where you can showcase your innovation and establish important business contacts – globally.
Through our extensive networks and market partners we are able to open doors for you like no one else. We help you to get funding, engage in development partnerships and find industrial customers! Through our international partners we can provide support for global growth in Europe, North America, Singapore and China.
We also provide the opportunity to work side by side with and learn from your peers in the industry – get inspired by our international community, right here at the GTV.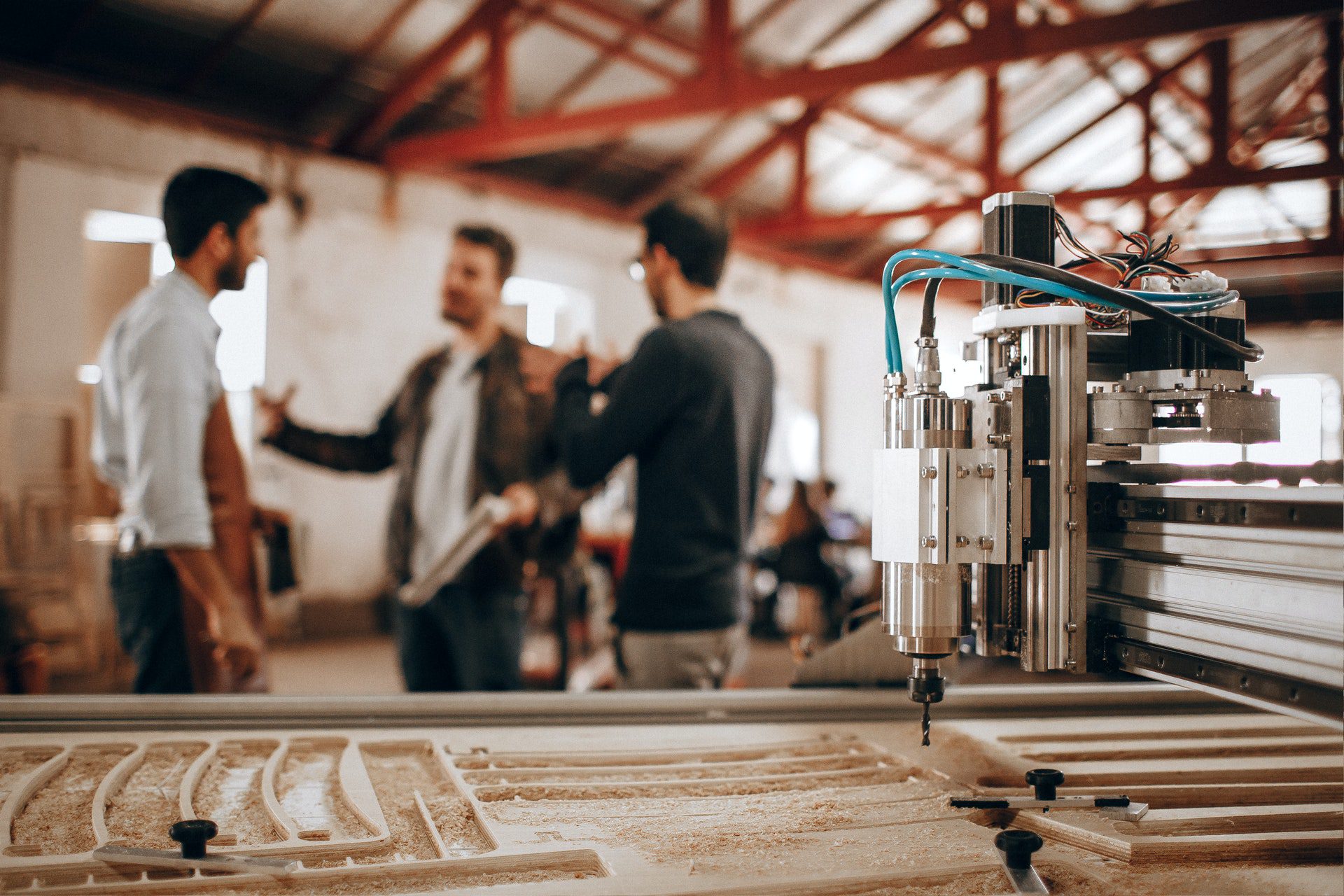 Meet the centre of our universe – for us everything revolves around the GTV companies.
We're also extremely fortunate to call on a network of distinguished innovation partners helping for all those cool projects and crazy ideas. If you like to become one of them, don't hesitate to get in touch
Stay in the loop
Subscribe to our news